I
t seems like this blog goes through a veritable roller coaster when it comes to reader/writer interaction. I'll go weeks without hearing from any of you and then suddenly my blog is flooded with comments (which I totally love because it makes me feel relevant). I'm definitely not a "super blog" with thousands of readers and that has never bothered me. This blog is my hobby, not my career. I don't mind having less than 200 followers but I'm not ashamed to offer prizes and goodies to bulk up my numbers when I'm tired of being stuck in a certain bracket. I don't need advertisers, and if I suddenly need to to tell you about some amazing new find I can do it without worrying that I'm going to step on some one's toes.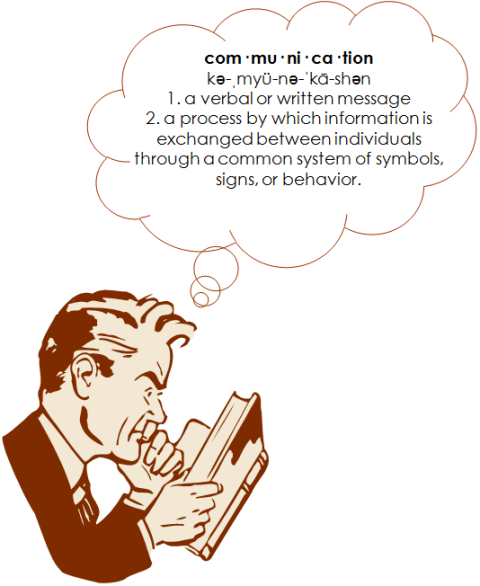 But one thing I do want to do is hear more from you!
Especially because I'm going to be moving to new digs soon!
Blogger has some amazing new tools, gadgets and set-ups, and rather than try to implement them here and mess up all my pages, I've decided to start over and start fresh. Yes, I'll be horribly sad to say goodbye to "Two Nuts in a Shell," but I'm hoping the new site (name to be announced soon!) will mark a new chapter in my blogging life (and no, before everyone goes wild with speculation, it will
not
be a baby blog.)
So
, after all that jabberwocky, while I'm on hiatus with my newly returned hubby ::swoon, giggle, and blush:: I'm leaving the floor open to your suggestions!
What would make you comment more?

Do you want polls listed on the blog?

What do want to see more of?

Should I start hosting link parties?

Would you like more opportunities to ask questions about us?

Should I incorporate video blogging?



Tell me whatcha thinkin'!




and please be kind. reading this blog is optional. suggestions to go jump in a ditch will be immediately ignored and deleted. :)