L
ast week Mom and I took a little overnight trip up to Beverly Hills. We'd both been to and around L.A. before, but this was our first time in The Hills. We stayed at a
gorgeous hotel
, enjoyed two days of beautiful sunshine, and did plenty of relaxing. We enjoyed ourselves so much we plan to make a return trip with our husbands when we can! Can't always be mommy-daughter day. ;)
Boarding the train. My new romper from ModCloth was so comfortable to travel in! The fabric was lightweight and kept me cool on the train. Plus, it's so ridiculously chic, how can you not want to travel in it?!
The bougainvillea in San Juan Capistrano was breath taking.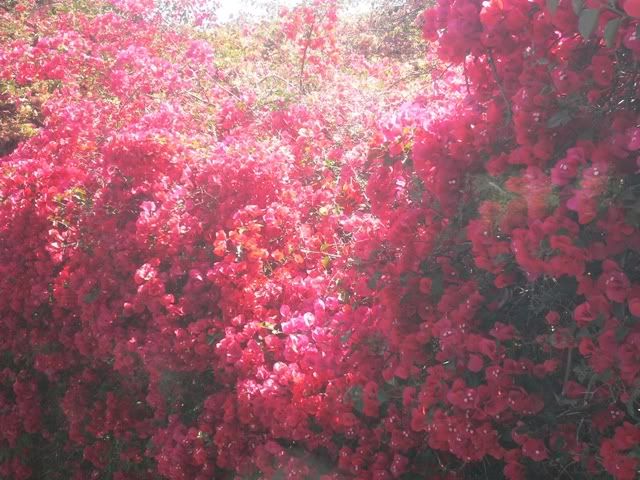 Mom and I enjoying a light lunch. The food was exquisite. We ate at the hotel twice and we weren't disappointed!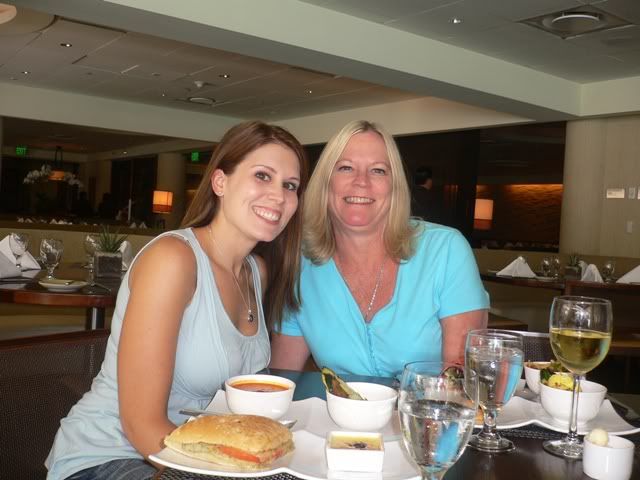 (Isn't that teeny tiny tart the cutest thing ever??)
Walking down Rodeo Drive.
Enjoying the hotel's complimentary limousine. ;)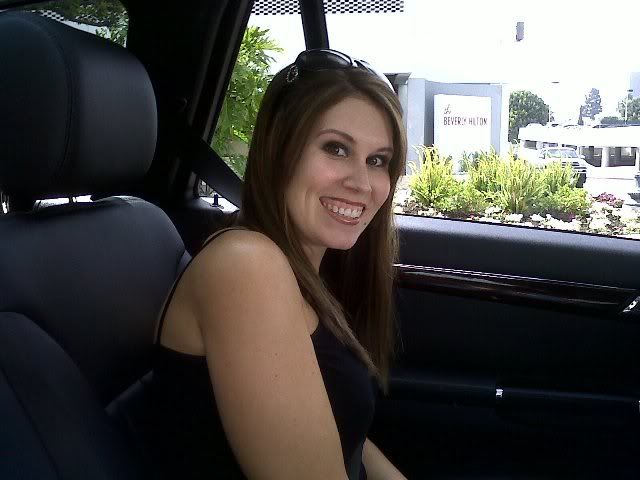 Mom and I ate at this fabulous restaurant called "The Stinking Rose," which is a garlic themed restaurant. Oh. So. Yummy!
We each ordered a small tureen for our appetizers (Mom: garlic clams, me: garlic and tomato shrimp), and had we not filled up on the garlic bread as well, we probably would have gone for something else before our meals (Mom had the halibut in a lemon-garlic-butter-and-caper sauce, while I had garlic dungeness crab).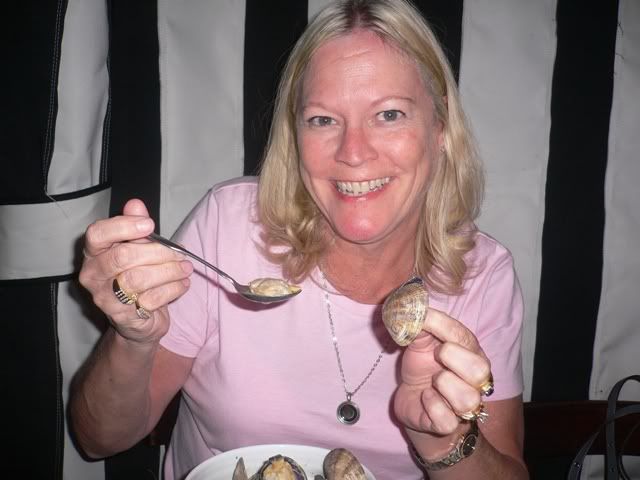 We felt like serious tourists while walking around and taking a bazillion pictures of the murals and rooms!
Coming home and going back to reality was such a bummer. After just two days of everyone opening your doors everywhere you go, I'm suddenly very offended to have to do something so mundane for myself! ;) Definitely gives us something to look forward to doing again!