W
e're getting ready to take a little vacay to one of our favorite places: Las Vegas! You know we had such a great time
last year
we decided to go for an entire week this time around.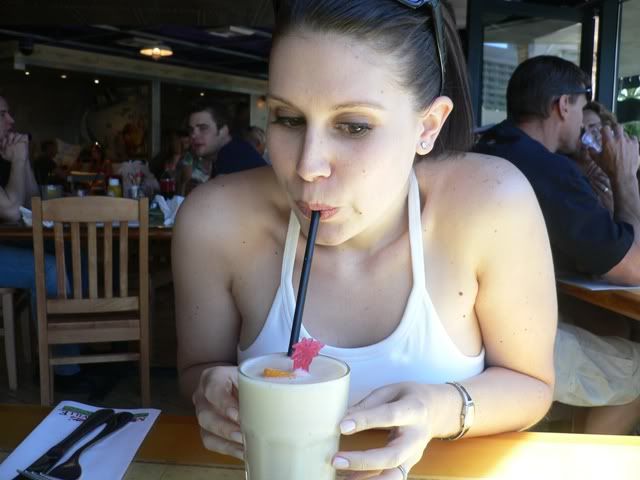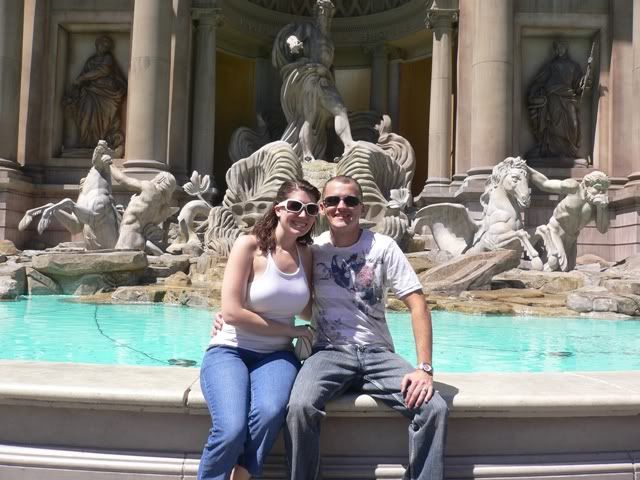 I was trying to cram a week's worth of work into a few days and whip up some posts to keep everyone busy while we were away. But the need to pack took over the need to add trim to our big hulking wall unit, and the filler posts were feeling empty, forced, and sub-par for the wittiness that is my blog. ;) I'm too excited here folks! We have tickets to see
three
shows while we're there! Not to mention reservations at a fabulous restaurant and all sorts of plans for shenanigans (and spas...mmm...spaaaaaaaaaas...).
However, this morning Jason notified me that our new pillow inserts will be arriving from eBay soon! I'm so excited! I'm also so happy that I went the eBay route, because through places like Pottery Barn and Ballard Designs I was going to rack up a $70+ bill on just three pillows alone--and I'm in need of six! Once they get here and I can thoroughly inspect their quality, I'll be happy to share my supplier with you all. :) In the meantime, you can help me decide on a design for my lumbar pillow.
Design #1:
or Design #2:

(Love this font? Find it and download it for free
here
.)
The only difference is the little lines under the "o," but I can't decide which I like better. The pillows will have simple burlap covers. And the significance of "No. 19:" we were married on the 19th of February. ;) You'll be seeing a lot of 19s popping up here and there in the future.
So cast your vote, pray we don't go bankrupt in Vegas (not! we're so not gamblers), and I'll see you all next weekend!