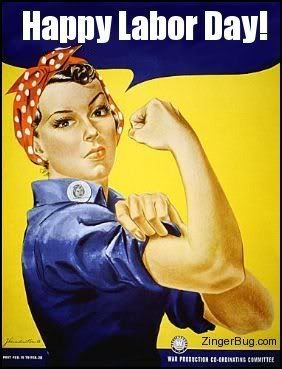 O
ctober cannot come soon enough! I'm getting so anxious for our visit to Oregon! We have about four things on our sightseeing list, which includes a trip to the capitol, a tour of one of Oregon's many Queen Anne Victorian homes, a local space museum, and of course I want to take in some local shopping. But, as silly as this sounds, right now I'm
over the moon
about the great deals we've been getting on all our purchases thus far!
Our plane tickets really felt like a steal at a mere $450 round-trip for the two of us. Especially since the airline beat out Southwest's usually low prices.
By a lot
. I think Southwest wanted an additional $150 or so. Besides, this way, we're getting to fly on the same flight as my grandparents which makes everything a bit more convenient!
Our hotel has been one of our biggest deals lately. Our military discount saved us
half off our total cost
! Plus, we're getting a suite with a full sized kitchen (refrigerator, dish washer, oven, stove, plus dishes) for a scant $500 for the week. Since most of our family will be working during the day, we're anticipating a few meals alone--having the kitchen will help tremendously!
Of course, since we're saving so much money, I'm thinking of the more fun things I can buy for the trip...
(Grey pea coat from Victoria's Secret)
Is it October yet?