I
know--
again
?! Jason and I celebrate
two
wedding anniversaries. Our first and legal wedding was held February 19, 2006 before he reenlisted into the Marines. Our second and formal wedding was held July 7, 2007 (yep, we were one of
those
couples)--three years ago today! I was lucky enough to have him for our February anniversary this year, so I'm stuck alone on this one (boo). I thought I'd share a few of our wedding pictures though! Hopefully you'll think they're as pretty as I do!
There was him.
There was me.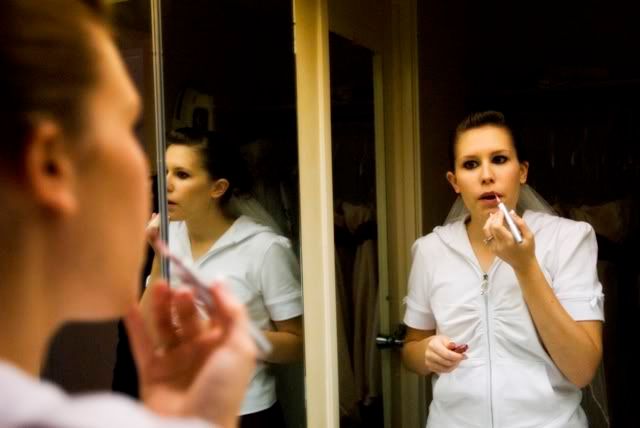 And my girls.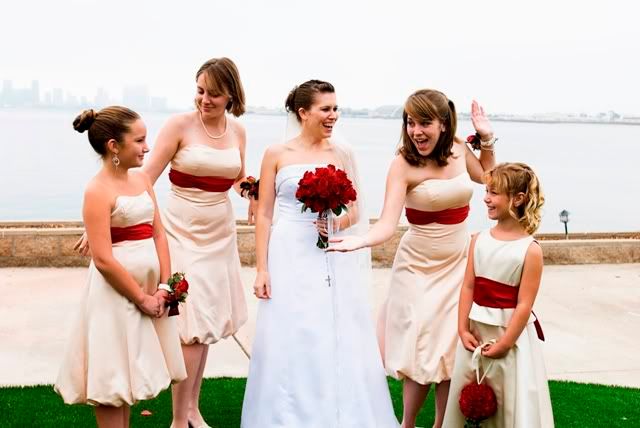 And his boys.
There were lots of Scottish and Irish touches, like the Tartan and pin...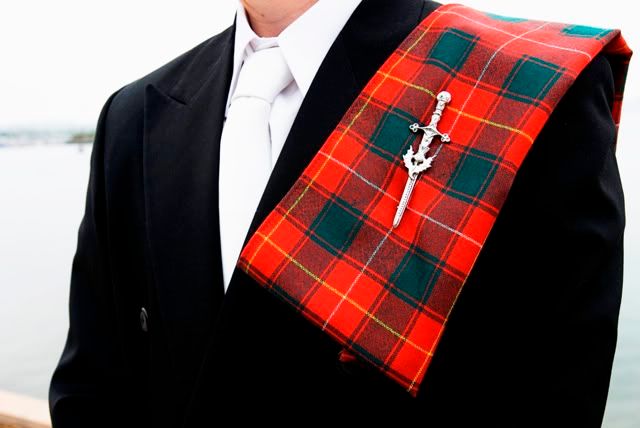 A Celtic handfasting ritual
...
And a bagpiper.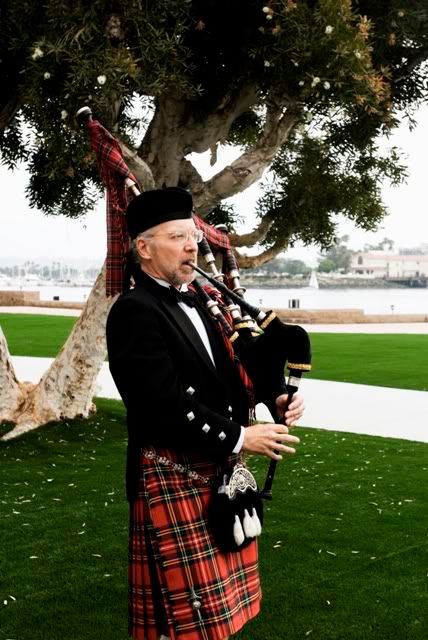 There were the little details, like Freedom roses...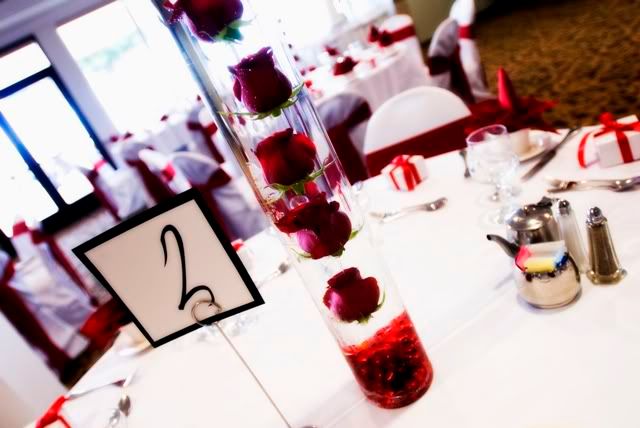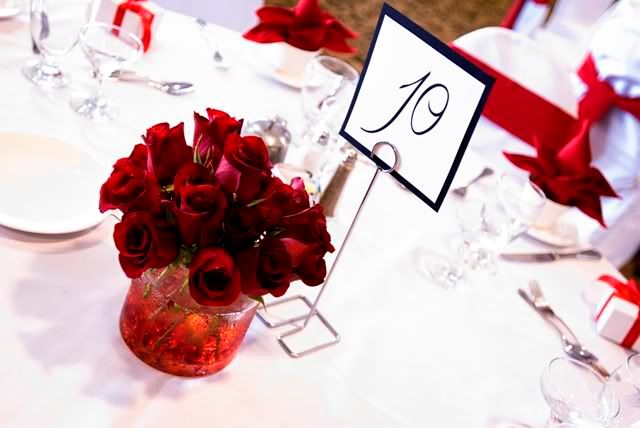 And hand applying sequins to letters...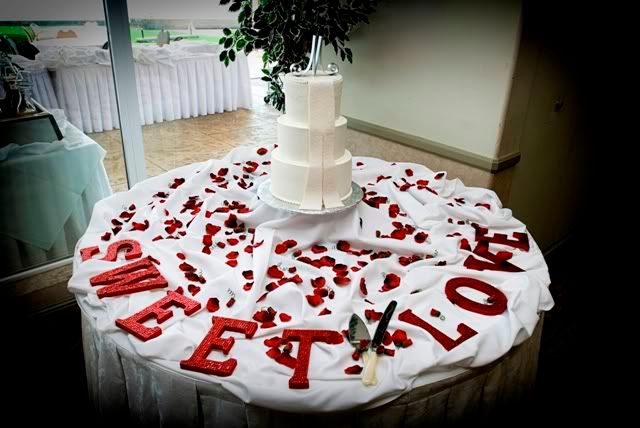 And vintage-style photography...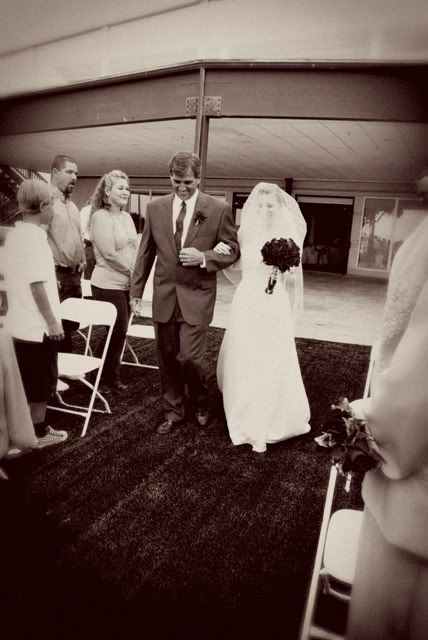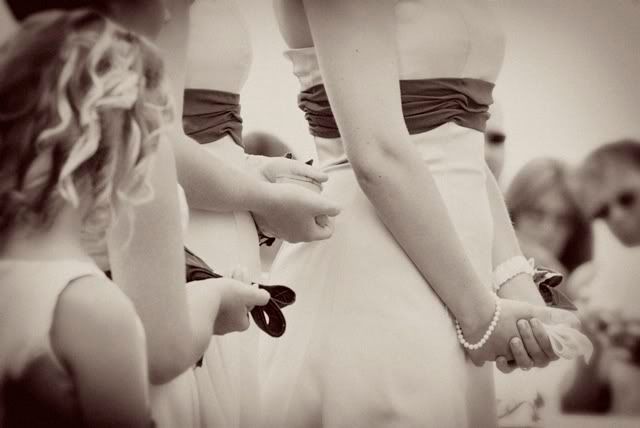 And a little something blue...
And a little something lacy.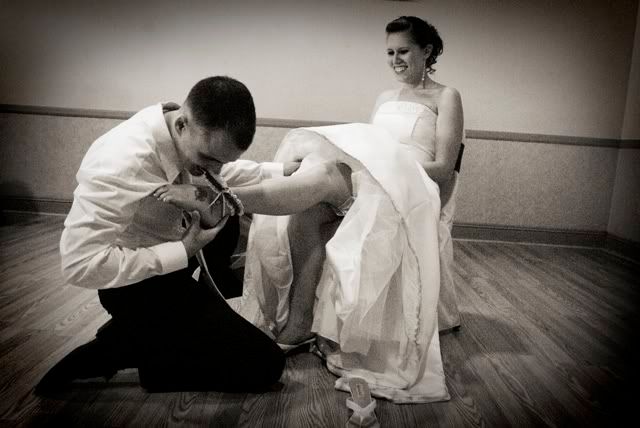 There was lots and lots of kissing.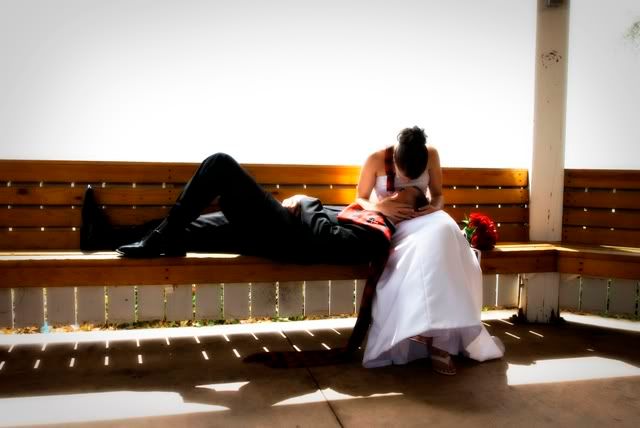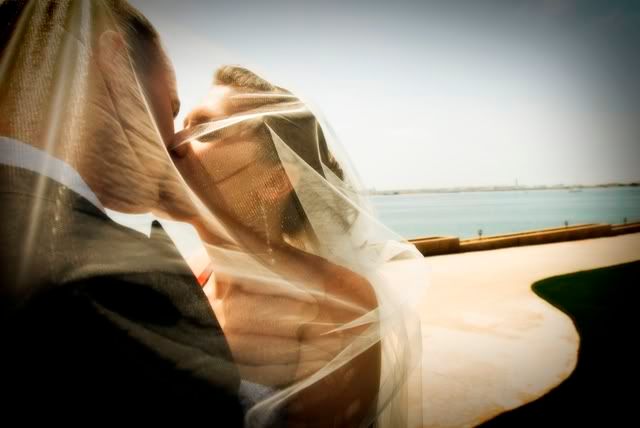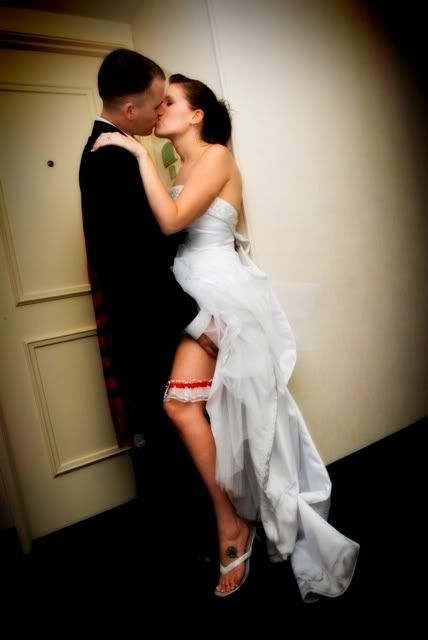 There were friends and family...
And tons of bubbles.
But in the end, there was just us.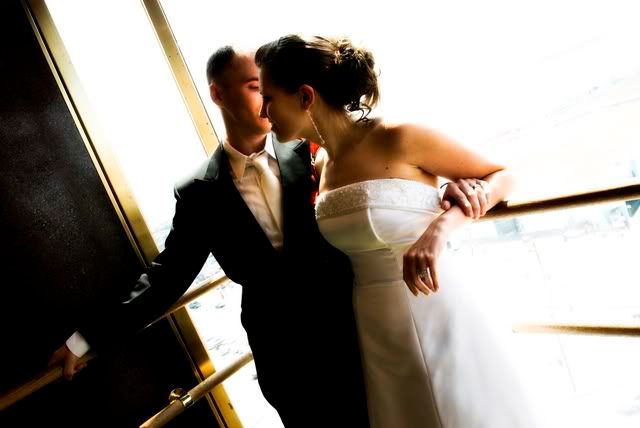 Wedding info for San Diego Brides
Venue:
The Admiral Kidd Club
, Naval Base Point Loma
Flowers:
San Diego Wholesale Florist

Bagpiper:
Larry Samuels

Photogrpaher:
Patti Patterson Photography