I
f you've never heard of
Op: Love
, check out their website. It's an amazing service to military families. Unfortunately, I don't know that a photographer will be available for Jason's homecoming, but I did get to do a "during-deployment" session for him about a month ago. I've been waiting for her to ship off Jason's book before sharing pictures. His book is officially on its way, so I wanted to share a few of my favorite shots with you!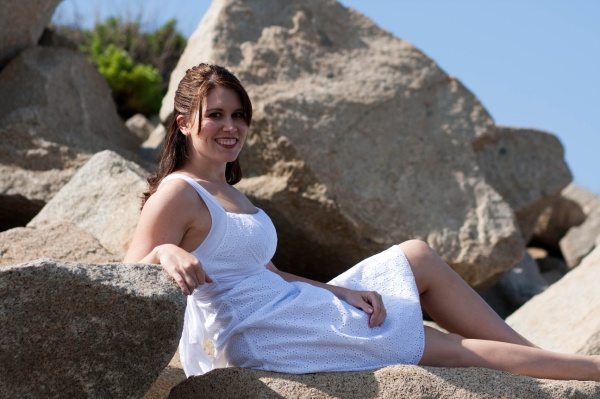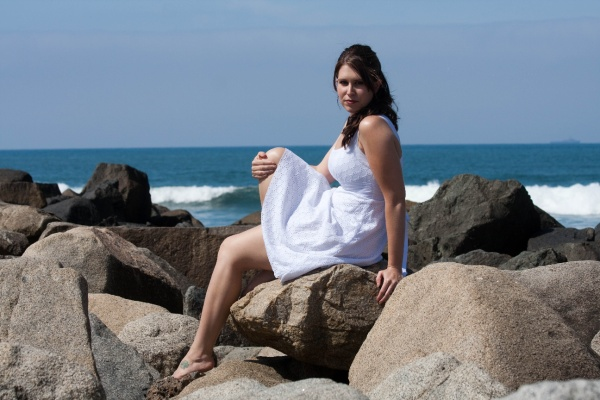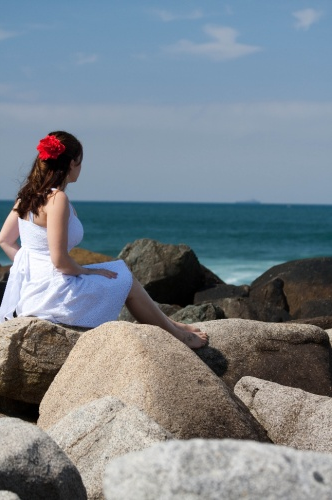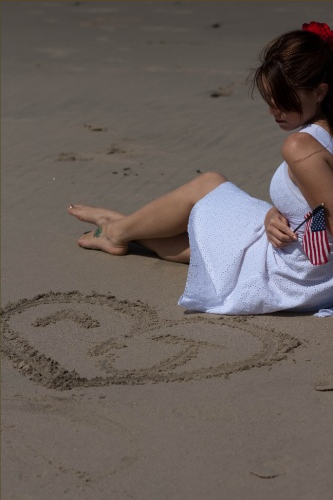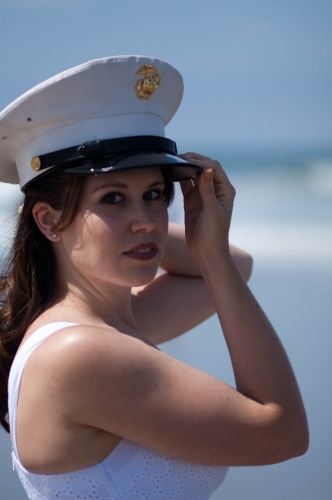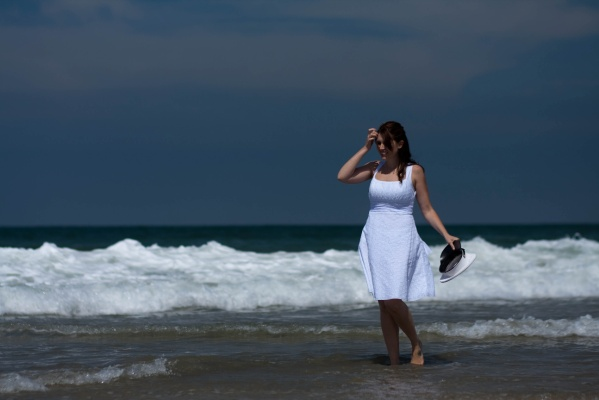 Thanks for letting me share! I know that was very self indulgent. ;) I'm so happy that we're almost out of July! As of July 4, we were officially over the half way mark (imagine how happy I was when the occasion fell on such an appropriate date).
Now
, we're over 60% done! I love telling people that I have "more behind me than I do ahead of me." I miss Jason like crazy every day, and I thank all you so much for your well wishes, your support, and mostly your ears (er--eyes?). I don't know how many people actually read my blog (sure, I have followers, but how many of them make visits?) but knowing that a handful of you are out there reading and cheering me on makes some of my saddest and darkest days that much brighter. So thank
you
for the service you do for me!