I
n case you haven't checked your calendar lately, we're nearly 80% done with Jason's deployment! (Cue the fireworks and patriotic music!) You've all been
so wonderful
getting me through this thing. Between the identity fraud and the lawyers, trying to sell our house and eventually putting it back up for rent, my job hunting, drama with so-called friends and the like, it's been a rough summer! However, there's always a silver lining in everything.
Yes, we're still dealing with the identity theft issues, but at least now we have a legal team on our side (we're gonna get you, you little bastard!). Our house never did sell, but we have a renter in it again who's busy making it her own (we just gave permission for her to paint the master bedroom). I finally found a wonderful job with fabulous hours and a great team to work with (hallelujah!). And I've learned that sometimes friends are just a reminder of your past that need to be remembered nostalgically. After all, a windshield is bigger than a review mirror for a reason: you're supposed to spend more time looking ahead of you than behind.
But enough of my pearls of "wisdom." Let's get to the fun stuff: the homecoming outfit!! I asked Jason what he would like me to wear and his answer (of course) was a trench coat, heels and lingerie! Well, I'm sure he and the rest of the unit wouldn't mind that, but I'm a bit more modest (but only a bit)! Besides, I have the other boys coming home too and they'll be getting lots of hugs as well.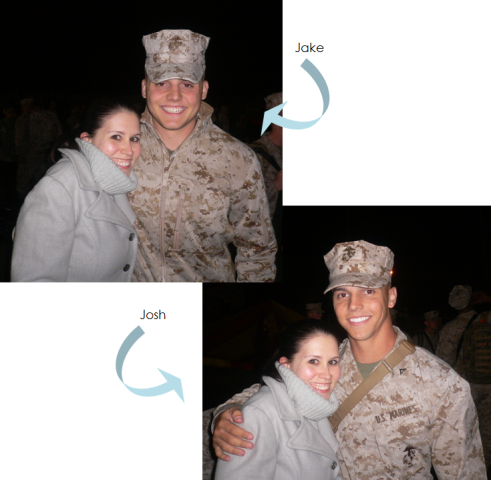 So, to humor my husband but to be a little more people friendly, I started looking for trench style dresses. And I found a few others I liked along the way. Now I need your help! My readers have never steered my wrong in helping me pick out my outfits, especilly for my military events!
Work your magic readers!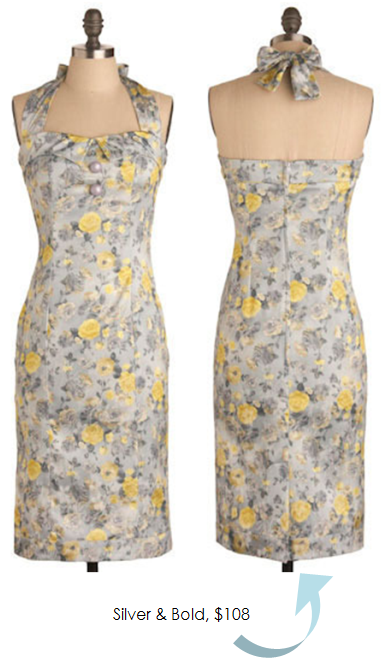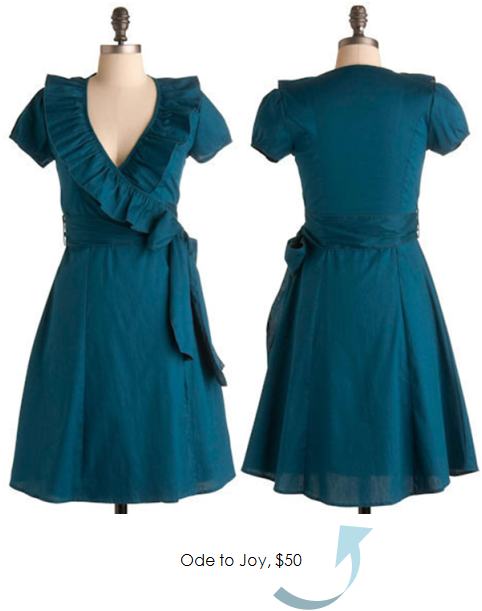 Which dress would you choose if you were going to see
your husband for the first time in seven months??
All photos courtesy of ModCloth. I have not been compensated or paid to endorse this brand--I just love 'em! ;)