W
ell, I'm glad to see I wasn't the only one having issues
choosing a dress
for Jason's homecoming. Many of you were also torn and often left votes for two or three dresses! But after tallying up your comments, these two landed neck and neck.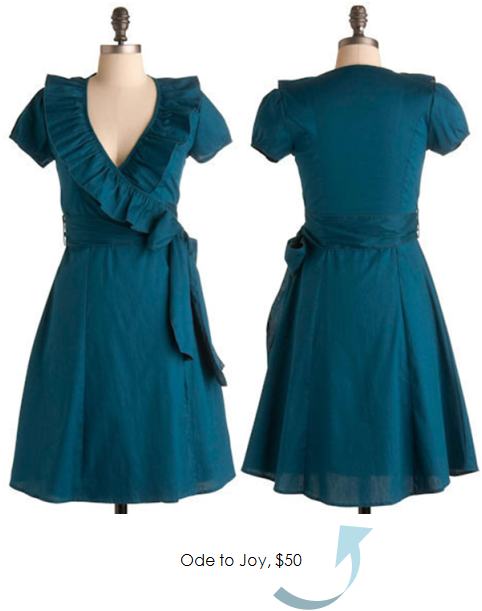 Being that they're fairly affordable, I ordered them both to see which one looks best on me and with the shoes I purchased. Oh right! I didn't show you my glitter shoes!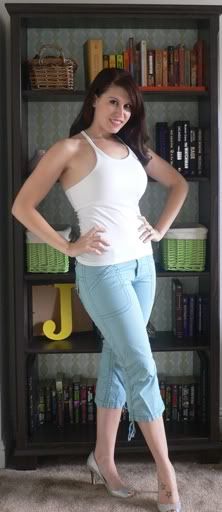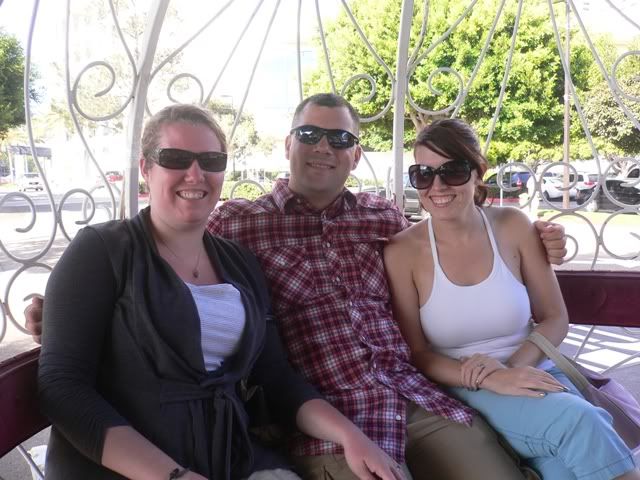 Outfit details:
Top: Victoria's Secret - Capris: Anchor Blue - Shoes: Marry Ann by Enzo Angiolini - Purse: Prada - Sunglasses: Banana Republic - Mani/pedi: OPI Queen of Everything - Friends: James & Aubrey, flown in from Texas
Aren't those shoes fun?! They glitter in the sunlight like crazy. Everywhere I went I was asked where I bought them (Nordstrom's). As Carrie Bradshaw says, "I try not to play favorites with my shoes..." but these have definitely stolen my heart. Thankfully, I think they will work with either homecoming dress, which was something I had in mind when I purchased them. They are super lightweight and they have only a 2.5-inch(ish) heel which makes them comfy and very wearable--a good thing since homecomings can be a lot of waiting around looking pretty.
This week I'm having my hair done, and while I was attemtping to go red, I've decided it's really not for me (I blame it on watching too many episodes of "Mad Men" and "True Blood"). But I've decided I definitely like myself in the deep browns. So hopefully a nice trim (more like a cut, my ends are horrendous) and new color will help inspire the look for the big day!
♥