Kona Brown
? Not so much!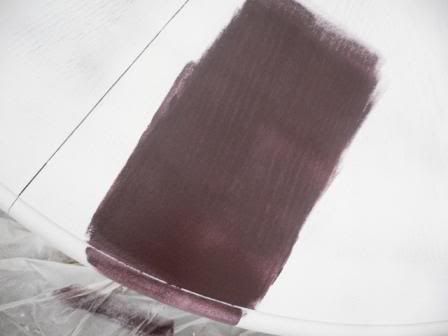 Does that not look purple to anyone else?! There's no way I was going to have a brown-but-kind-of-a-little-purple dinning room table! So glad we had enough sense to get a little 8 oz. trial size before buying the full can of spray paint. So, we're going to our old fall back: Espresso.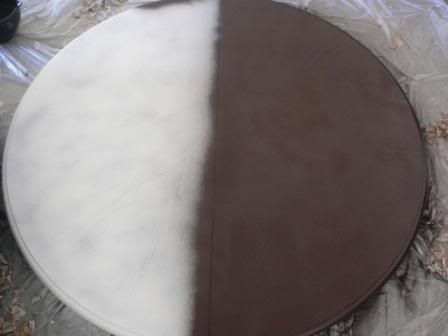 Doesn't that picture make you want a black and white cookie?
[Image from Libby's Cookies]
Almost done with the table!