N
OTE
: This post is picture
heavy
! ;)
Let's get a quick reminder of what this room looked like
BEFORE
: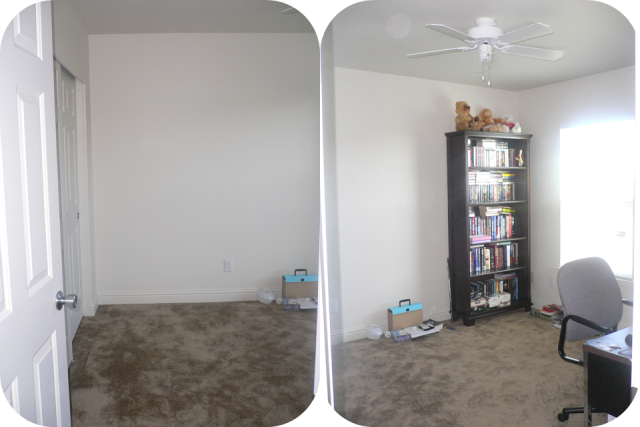 And
NOW
: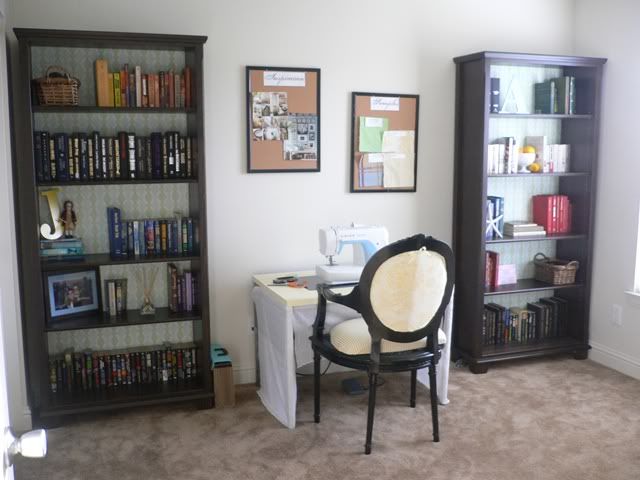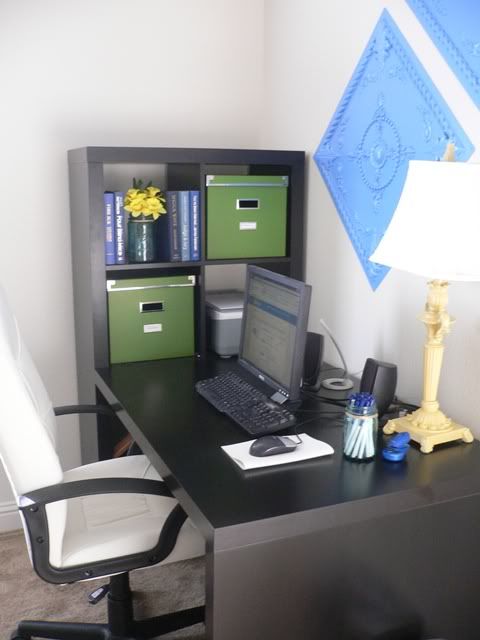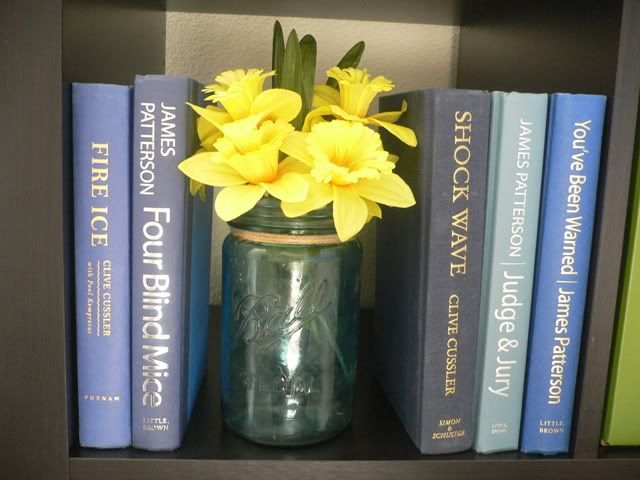 Who knew wrapping jute twine around a mason jar neck could add such a fun pop of texture?! There was no glue involved as I didn't want to damage my
Oregon beauties
!
I'm either really loving or hating the yellow color I picked out for the lamp. In any case it's still better
than it was
!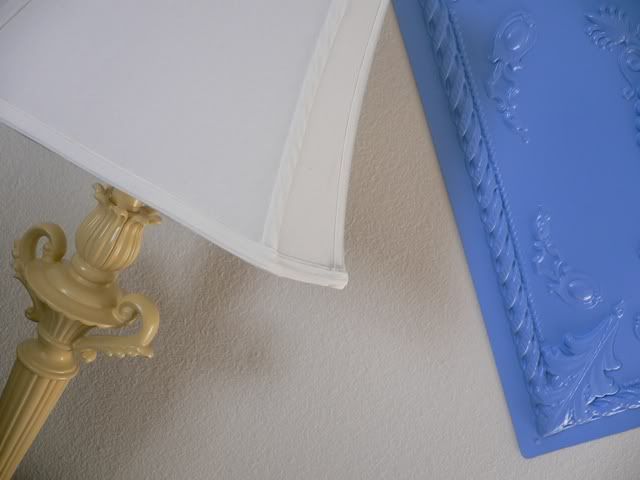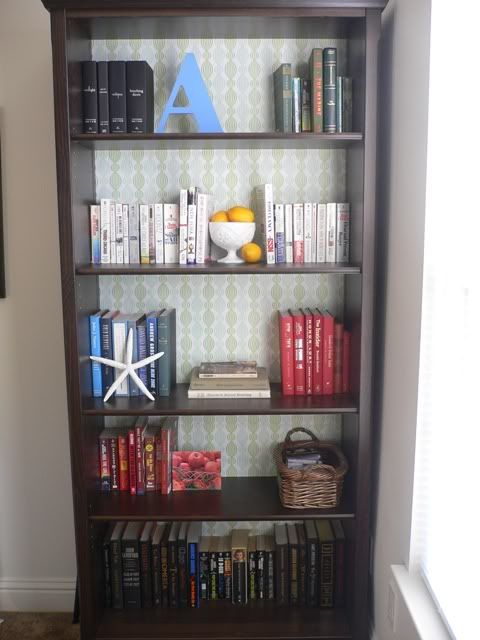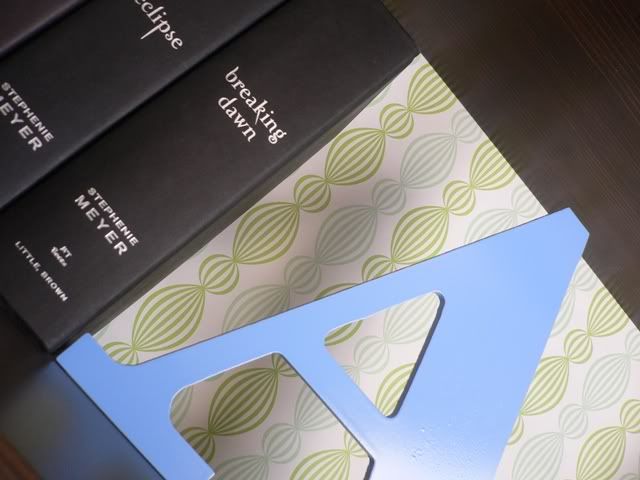 I totally have to point out my patriotic nerdity on this shelf--red, white, and blue books, with a white star(fish).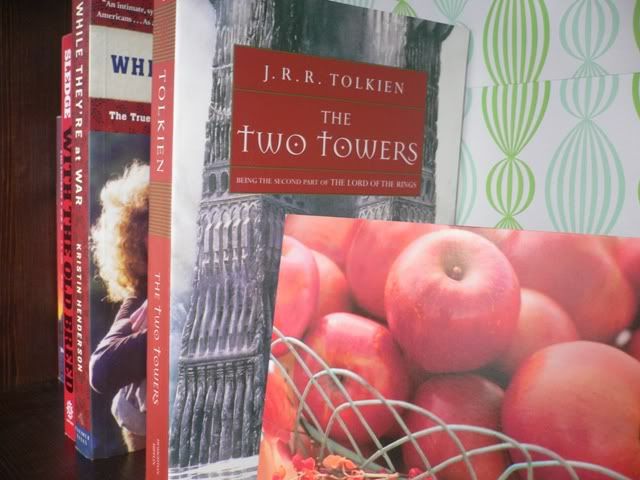 These cork boards were only $5 at Wal-Mart. I just painted the ugly orange faux-wood with a glossy black, and it instantly changed their whole look!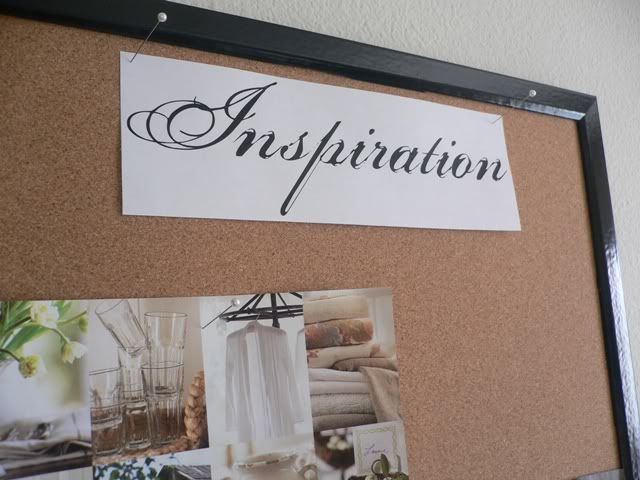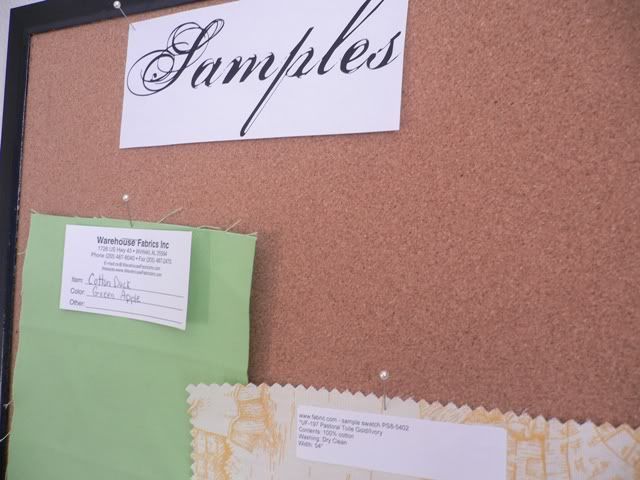 My lovely new
antique chair
! I decided not upholster the arms, but I think I actually like it this way. Oh and that super sweet desk? Is the old industrial desk from the before photos! It's painted in Behr Banana Cream.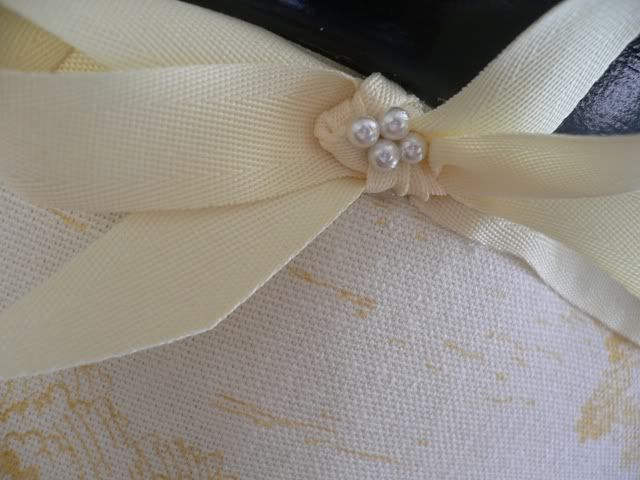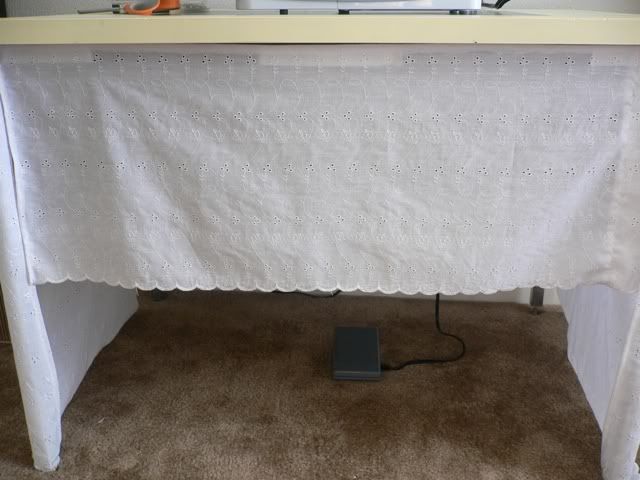 I did
not
sew this scalloped edge! I wish, but it came that way, which is why I loved the fabric.
Remember
these baskets
? A dose of Rust-Oleum Apple Green added a nice touch of color to that dark shelf.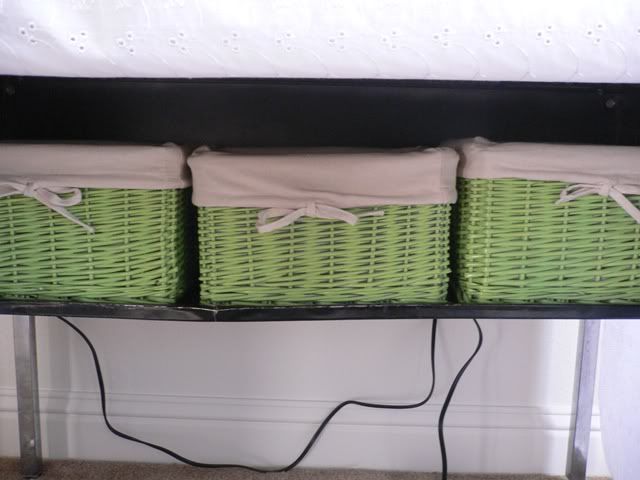 (That doll may seem creepy, but it's supposed to be Benjamin Franklin. I got him on my first trip to Washington, D.C. almost 14 years ago.)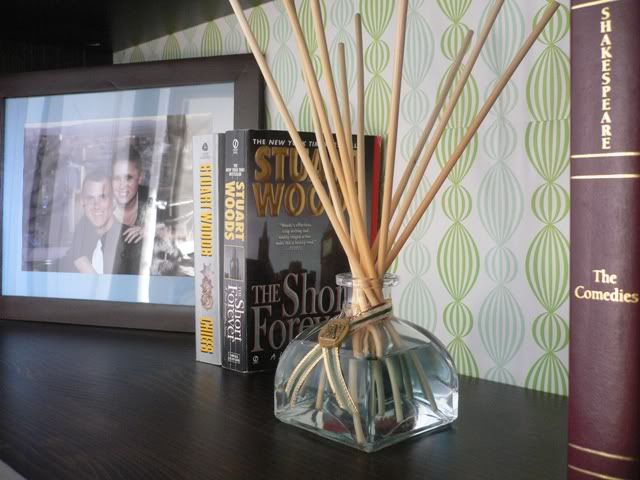 I warned you it was picture heavy! I tried to make them super pretty so you wouldn't realize how may there were! ;) And now for the fun part...
THE NUMBERS
Desk: Expedit Workstation from IKEA ($120)

Storage Boxes: Kassett magazine box from IKEA ($12 for 2, $24)

Chair: Allak from IKEA ($60)

Lamp: estate sale ($0, already owned)

Mason jars: thrift store ($0, already owned)

Wall art: Empire West ceiling tiles (free!)

Sewing desk: Step-dad's warehouse with eyelet fabric from Fabric.com (free + $14 = $14)

Chair: antique store ($35 for chair + $15 for fabric = $50)

Baskets: Pier One ($4 each, $12)

Sewing Machine: Singer Simple 72-stitch (Christmas gift)

Cork boards: Wal-Mart ($5 each, $10)

Bookcases: Markor from IKEA with Martha Stewart wrapping paper lining ($160 each + $8 = $328)

Wooden letters: Hobby Lobby ($2 each, $4)

Baskets: Target ($0, already owned)

Milk glass dish: estate sale ($2)

*Accessories: Michael's, Wal-Mart, Estate Sale ($8)
*Ask if you'd like to know where I found something!



TOTAL COST: $632



Less than $650 for an entire room--basically from the ground up! We had nothing in the means of an office before we started this project. Just an old junker of a desk, a freebie chair that was falling off its hinges, and our little computer. I shopped a lot from the house and found some great little accessories to fill up the blank spots in our bookcases (blank spots! a first!).

Although, that number changes slightly when you factor in that many of our big purchases were made with Christmas money and gift cards! So if we were really going on what we spent out of pocket, it's more like $268! But, I wanted to be realistic in case anyone else out there needs to construct an entire office out of nothing. I'd still like to add a few more things (tags or labels for the baskets under the sewing desk, decor for the top of the computer case, and trash can somewhere) but even if I didn't, I'd happily call this room done!

You can find tips on the bookcases in my

TUTORIALS & HOW TO'S

section. Coming tutorials will include the sewing desk, and my antique chair.

I'll be linking up to:
- Domestically Speaking's Power of Paint Party
- Reinvented's Trash to Treasure Tuesday!
- Metamorphosis Monday at Between Naps on the Porch
- Transformation Thursday at The Shabby Chic Cottage

Now, if you'll excuse me, I have a LIVING ROOM that needs to be taken care of!